We're a team of health enthusiasts who are passionate about creating high-quality supplements that support your overall wellness.
We believe that good health starts with good nutrition. That's why we've chosen each ingredient in Fig&Zyme for its unique health benefits. From figs and enzymes to probiotics and multivitamins, our supplement contains everything your body needs to stay healthy and happy.
But we're not just passionate about creating great supplements - we're also committed to providing excellent customer service. We're here to answer any questions you have and help you choose the right supplements for your needs. Whether you're a health enthusiast or just getting started on your wellness journey, we're here to support you every step of the way.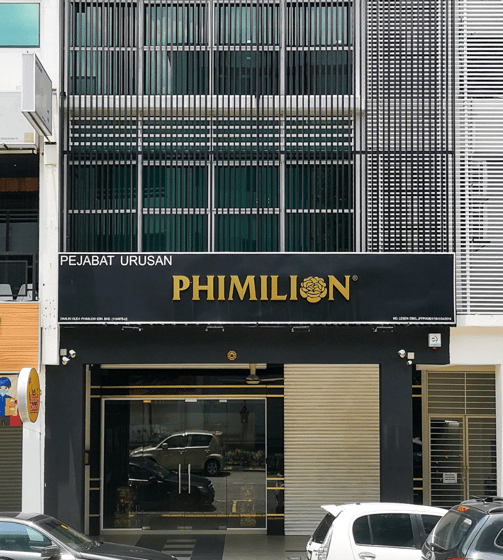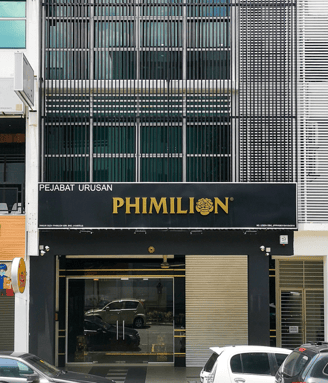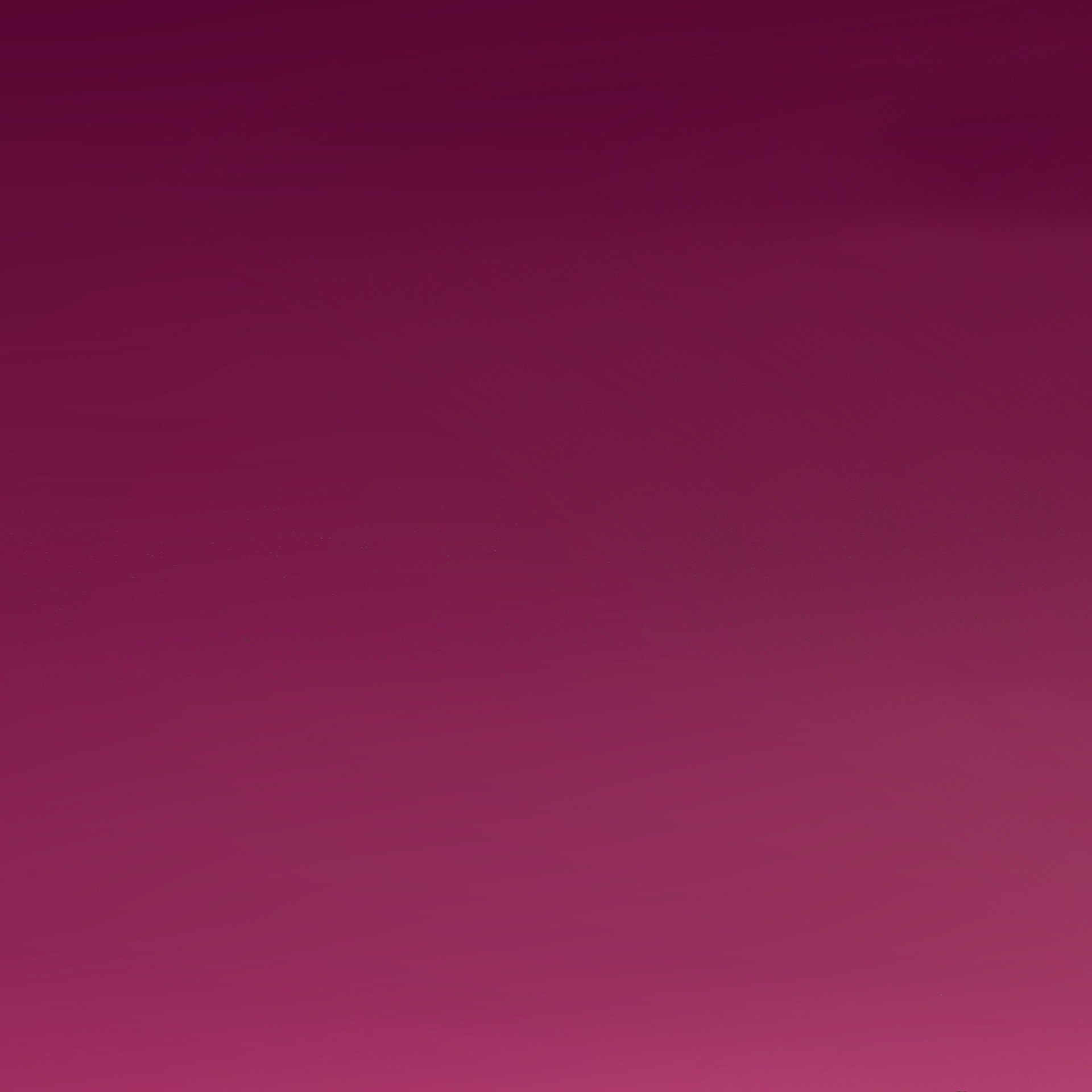 "PHIMILION is about understanding what your body needs"
We're a team of dedicated health enthusiasts who are passionate about creating supplements that help people achieve their wellness goals. Our team is made up of experts in nutrition, product development, and customer service, all working together to create a high-quality supplement that you can trust.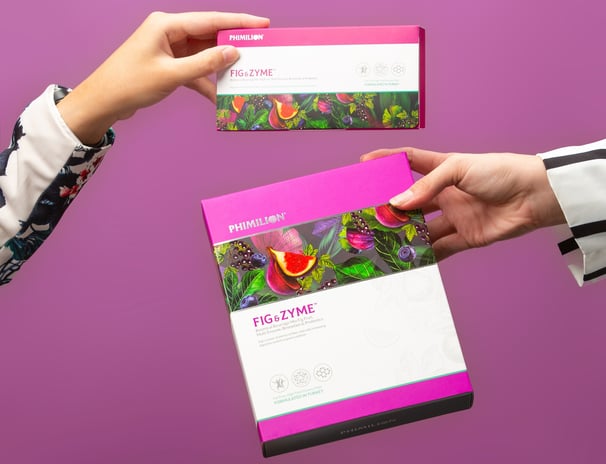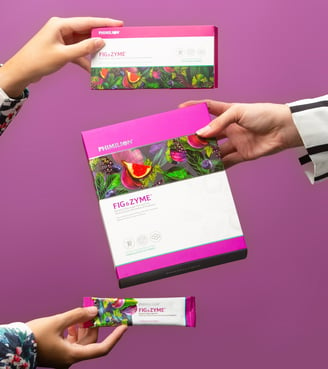 1. PEOPLE
2. COMMUNITY
3. LOVE
4. CONTRIBUTE
5. HEALTH
6. GRATITUDE
7. FAMILY
8. LIFESTYLE
9. NURTURE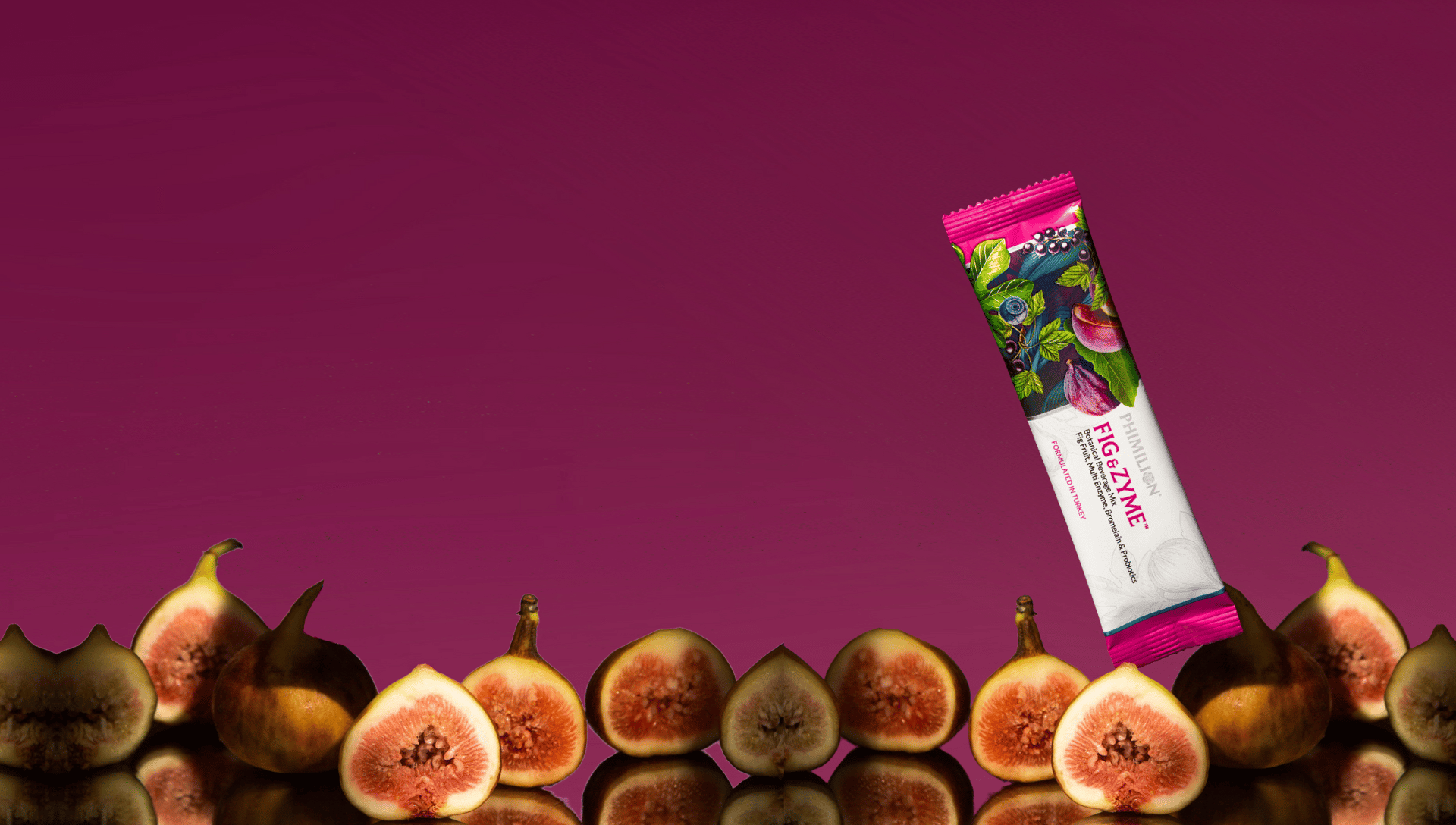 We use this ourselves - join us!